NOTE: This is a Premium-exclusive stock report, originally for our Premium Access members only, but we're giving this to you free! To view other FREE stock reports, click here. To get full access to all Premium-exclusive reports you won't find anywhere else, upgrade to Premium Access for as low as P399.00 a month!
Analysis and Recommendation
Holcim Philippines Inc. (HLCM) has been suspended from trading following a drop in minimum public ownership (MPO) to 5.05% from 14.27% when Sumitomo Osaka Cement Co., one of HLCM's majority shareholders, sold its 595 million common shares to Holderfin B.V., another majority shareholder of the company. (See also: Holcim Philippines (HLCM)'s slick move shows how delisting can be quietly done)
Apparently, things are not that easy as a BIR ruling back in 2012 (BIR RR No. 16-2021) imposes a capital gains tax (CGT) of between 5%-10% and Documentary Stamp Tax (DST) on the sale of shares instead of the lower Stock Transaction Tax of 0.60%.
Moreover, tendering shareholders will be burdened by additional documentary requirements such as Certificate Authorizing Registration (CAR) and/or Tax Clearance Certificate (TCC) as a prerequisite to tender their shares. As such, the company advises remaining shareholders to hold on to their shares as Holcim irons out the regulatory and tax issues.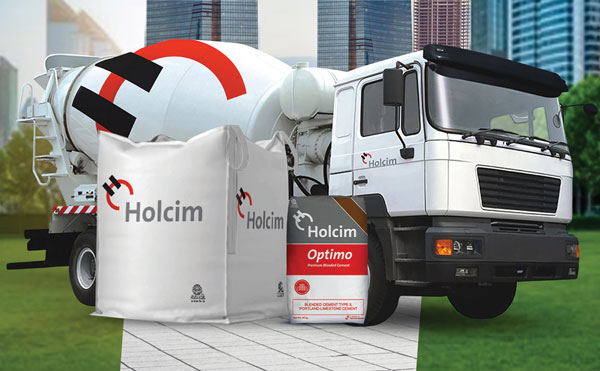 Our View: HLCM's move was not too slick after all.
HLCM made a slick move when it surprised the market with its acquisition of Sumitomo's stake which caused its float level to drop below the MPO of 10% making voluntary delisting inevitable. Such was the case until BIR's RR No 16-2021 which will make it more cumbersome and expensive for minority shareholders to tender the remaining 5.05% of HLCM even at the higher price of P5.33/share.
This makes us wonder, if HLCM secured the remaining 9.22% block owned by Sumitomo, why didn't they just file for a tender offer and approve an eventual delisting similar to Metro Pacific Investments Corp. (MPI)?
After all, they were willing to offer a higher price anyway. Hindsight is certainly 20-20 and blunders like this serve as an essential reminder for those wanting to delist from the exchange.
This report is prepared by PinoyInvestor's partner broker below. Find out more about our partner brokers and sign up to avail their complete trading brokerage services.