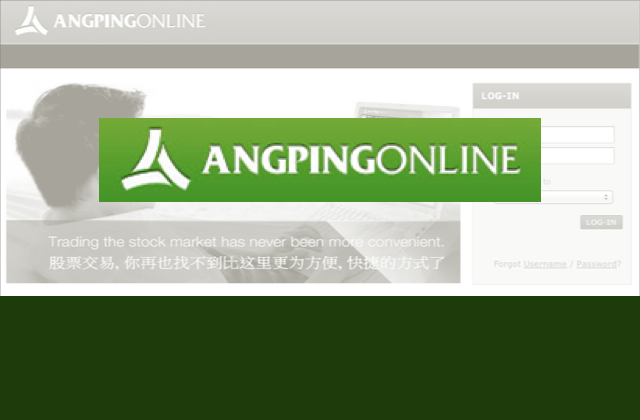 Angping & Associates Securities, Inc.
Tel.: (632) 8848-2915 | Email: angping.online@angping.com.ph
Angping & Associates Securities, Inc. (AASI) is a full-service stock brokerage firm in the Philippines offering a wide array of client services and support products. The company is one of the leading stock brokerages in the country as it has consistently ranked among the top brokers in terms of turnover since its inception. Guided by its mission to increase the number of Filipinos investing in the Philippine stock market, AASI offered online brokerage services to widen its reach and increase the accessibility of its services to Filipinos around the world. The company offers services like online trading, trading via traditional brokers, and provision of various research reports. Know more about them on their website and social media pages below.