Use PinoyInvestor stock reports
to make smart and profitable stock trades
Who we are
PinoyInvestor is your ultimate resource for insightful analyses and recommendations on stocks traded in the PSE
At PinoyInvestor, our goal is to help you make smart and profitable stock market trades. We partnered with several stock brokerage firms in the Philippines to give you:
Stock Rankings
Technical Analysis
Company Analysis
Stock Picks
Market Commentaries
PSE Market Outlook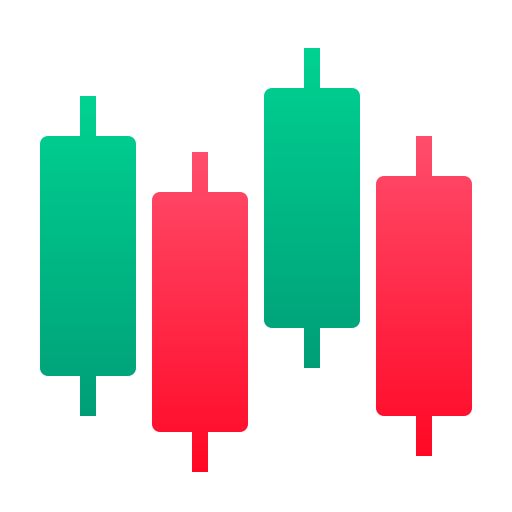 "Ang hirap kumita sa stock market. Hindi mo alam kung sino ang papaniwalaan mo sa dami ng nagbibigay ng advice sa Facebook, Twitter, at social media. Buti na lang may PinoyInvestor. I start my trading every day by reading their stock reports. Very useful and very credible. Thank you very much!"
– Mark John S. (Premium Access member)
What we offer
Our exclusive stock reports
Stock Rankings
PinoyInvestor's Stock Rankings consolidate the ratings and target prices of PSE stocks. You can rank and sort stocks based on Profit Potential, Number of Buy/Sell/Hold recommendations, Target Prices, and more.
Technical Analysis
Our Technicals Talk reports contain technical analysis of PSE stocks, with price support and price resistance information typically used in short-term or day trading.
Company Analysis
Our Stock in Focus reports include fundamental analysis and equity research valuation of a PSE-listed company, with Buy, Hold, or Sell recommendation and estimated target price for that stock.
Stock Picks
These reports include thematic Stock Picks and recommended stock portfolios by our partner brokers, normally for exclusive access only to clients of stock brokerage firms.
Market Commentaries
Special Reports and Market Commentaries cover a range of topics affecting the stock market. These may include upcoming IPOs, company updates, macro-economic analyses, and other market-moving events.
PSE Outlook
Market Outlook reports include analyses and expectations on the short-term movement of the Philippine Stock Exchange index (PSEi), provided to you every trading day.