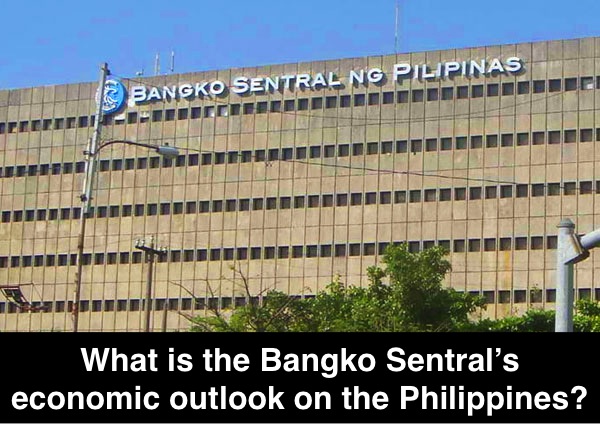 Recently, the Philippines once again became the darling of the global investment community. With foreign funds looking at emerging markets yet again, these funds have flown back into the Philippines. The country is part of the new emerging market acronym – PINE, which stands for Philippines, Indonesia, Nigeria, and Ethiopia – and its 7.2% GDP growth in 2013 justifies it.
In Asia, only China had stronger growth than the Philippines. Inflation has been growing steadily, but well within the target range of the Bangko Sentral ng Pilipinas (BSP). And as we all know, the Philippines received investment grade rating upgrades from three (3) renowned agencies, namely, Moody's, Fitch, and Standard & Poor's.
For investors, the stock market reached its highest ever level at 7,400+ last year. This was spurred by global lowering of interest rates aimed at boosting the economy. Though the stock market has since corrected and gone down from that level, it looks to be gaining momentum once again and might be poised to reach (or surpass!) its highest ever level recorded in May 2013.
But will this continue? This all sounds like a fairy tale about a country that has desperately needed one to happen for decades now. More importantly, will a monetary policy of low interest rates – one of the prime reasons for the stock market's ascension – continue to prevail or should we expect significant changes to this policy soon?
That's what the latest PinoyInvestor Special Report aims to find out! Prepared by our newest partner brokerage firm, Unicapital Securities, the Special Report details the BSP's outlook on the Philippine economy during a recently concluded economic briefing. In case you missed it, check out below the concise and meaningful report made by Unicapital Securities:
Yes, we're showing that Special Report to you for FREE! For our latest PinoyInvestor Stocks Report issue, that's what we showed to our Free members, together with a Stock in Focus report on Cebu Air, Inc. (CEB) and a Technicals Talk report on San Miguel Corp. (SMC). Whether you're a long-term investor a short-term trader, PinoyInvestor has it all for you!
Both stocks are hot topics right now: CEB just saw its 2013 Net Income drop by ~85% while SMC's stock price had risen by ~15% in the past 2 days. Should you Buy, Sell, or Hold these stocks?
Well, that's for you to find out! Login to your PinoyInvestor account now to see these FREE reports! But if you haven't signed up yet, then just SIGN UP to PinoyInvestor! And yes, you can sign-up to PinoyInvestor for FREE first to try it out.
Happy investing!