---
11 Sep 2019 / by F. Yap Securities / 2TradeAsia
IPO Analysis: AllHome Corp. (HOME)'s Strengths, Risks & Financial Valuation
PinoyInvestor's Special Reports cover our partner brokers' expert analysis on a range of topics affecting the stock market. These may include economic updates, sector analyses, upcoming IPOs, and more! Learn how you can use this report in the
PinoyInvestor guide
.
NOTE: This Premium IPO report is prepared by one of PinoyInvestor's partner brokerage firms and we're giving it to you today absolutely FREE! Do you want to gain full access on all other Premium special reports? Simply register here to get a free account or choose to upgrade your membership. Premium Access subscription starts for as low as PHP 399.00 which gives you unlimited access to all PSE analyses and recommendations you won't find anywhere else! Happy smart investing!
COMPANY BACKGROUND
Incorporated on May 2013 with 4 stores, AllHome Corp. (HOME), is a pioneering "one-stop shop" home store in the Philippines now operating 25 stores as of the 1st Half (1H) of 2019. The company serves upper-middle to upper income segments with products ranging from furniture, appliances, homeware to construction.
AllHome is a member of the Villar Group of companies, which include public firms VistaLand (VLL), Golden Bria (HVN) and Starmalls (STR).
CORPORATE STRUCTURE
IPO DETAILS
USE OF IPO PROCEEDS
I want to be a smart investor!
Upgrade to Premium Access
And get all EXCLUSIVE Stock Reports
STRENGTHS, STRATEGY AND RISKS ANALYSIS
Competitive Strengths of HOME
AllHome deploys one-stop shop strategy, with 25,000 SKUs diversified from home & gardening to electronics & appliances + complementary services, such as interior design consulting, customizable furniture, etc.
Situated in fast-growing, niche retail subsector, with key drivers such as household formation & construction + income mobility steadily rising.
Scalable network of 25 stores, with 3-format strategy to optimize locations.
Synergies with the Villar Group, particularly VistaLand (VLL); AllHome targets the same upper-income market and its products directly complement VLL's vertical brands (i.e., Camella).
Business Strategy and Expansion Plan
The firm eyes an aggressive expansion target of 70 stores by end-2020, from 25 stores end-June 2019. 20 stores are slated for opening in 2H, 25 more for 2020.
More in-house brands will be introduced, as these churn 15%-25% margin vs. 3rd-party brands. Sales from in-house brands are seen to comprise 10%-20% of topline by 2021, from 4.7% in 2018.
New store format, AllBuilders, will be introduced (6 initial stores in 2H), & will carry construction-related products to target contractors & builders, betting on bulk orders & higher transaction values.
Risks
Demand is cyclical, and future growth is anchored on network expansion, exposing future cash flows to execution risk, i.e. store construction delays.
Competition is highly competitive, particularly in Mega Manila.
Products are hard goods that tend to be slow-moving, with more inventory-related risks, e.g. obsolescence & risk of overstock.
FINANCIAL ANALYSIS
Financial Performance
Across-the-board growth was evident in the 1st Half of 2019, with sales +67% year-on-year at PHP 5 billion, due to fresh contribution of 5 new stores booked vs 1H 2018. Margins were maintained at 30%, on minimal COGS (+66%), while net income stretched to PHP 434 million (+293%).
HOME posted superior same-store sales growth (SSSG) in 1H at 26.5% vs retail peers' 10% average. While this may be attributed to the firm's young portfolio, momentum is seen as the firm rides out its growth phase, expected to peak in 2020-21 (impact of +45 fresh stores).
Peer Valuation Analysis
Relative to its closest peer Wilcon Depot Inc. (WLCON), HOME's annualized 2019 earnings is half of the former, justified by WLCON's 54-store network vs. HOME's 25.
However, store roll-out plans of HOME imply it can outpace WLCON by 2020 (70 vs 65). Consequently, much risk will be tied to HOME's execution of the roll-out + ability to maintain store yields. Note that comparison between the two firms may be limited, as our recent correspondence with WLCON reveal that only ~20% of WLCON's products directly overlap with HOME's, mostly construction goods.
Using the PHP 16.00/share indicative IPO offer price, HOME's P/E using annualized results is 69x, steep versus the retail sector's 25x. This may imply reduced final pricing, but premium may be justified.
PEER COMPARISON
I want to be a smart investor!
Upgrade to Premium Access
And get all EXCLUSIVE Stock Reports
Check out other useful and exclusive stock reports from our partner stockbrokers!
Special Report: About the 3rd Telco Dito and Impact on TEL and GLO
OTHER SPECIAL REPORTS
See all the most recent Special Reports below.
This report is prepared by PinoyInvestor's partner broker below. Sign up to this stock broker to avail of their complete trading brokerage services: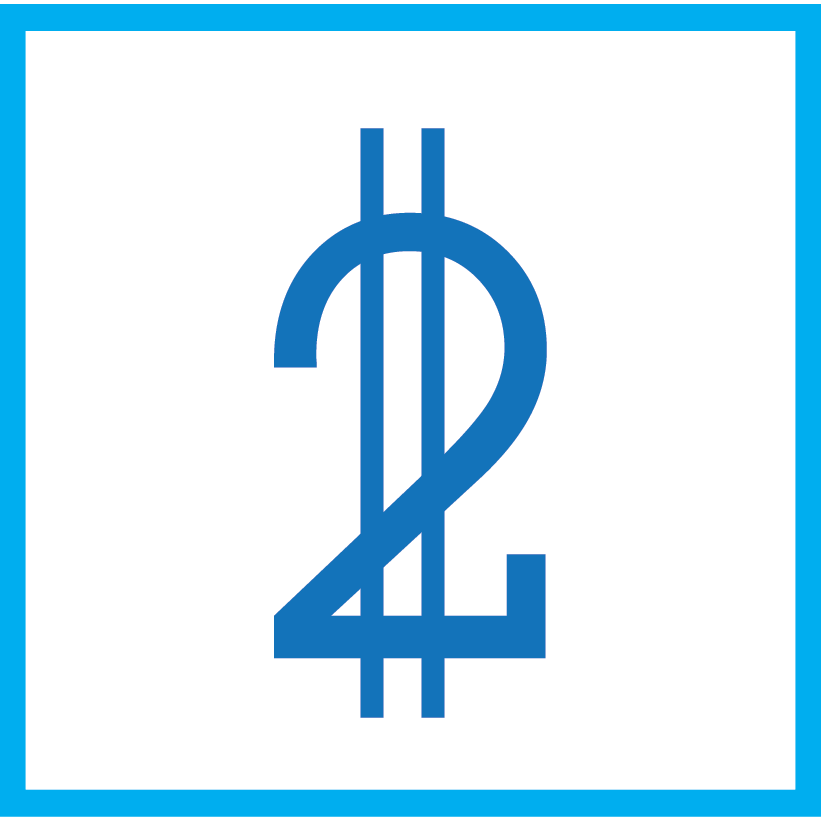 F. Yap Securities / 2TradeAsia
F. Yap Securities / 2TradeAsia is one of PinoyInvestor's partners in delivering superior and reliable stock research reports that help Filipino investors make smart stock investing decisions! Learn more about them here.