---
26 Jul 2017 / by F. Yap Securities / 2TradeAsia
FREE Special Report: Chelsea Logistics IPO Analysis #3 (by F. Yap Securities / 2TradeAsia)
PinoyInvestor's Special Reports cover our partner brokers' expert analysis on a range of topics affecting the stock market. These may include economic updates, sector analyses, upcoming IPOs, and more! Learn how you can use this report in the
PinoyInvestor guide
.
Premium Chelsea Logistics (CLC) IPO Reports (with EXCLUSIVE Analysis and Recommendation!):
Chelsea Logistics (CLC) IPO — Our Partner Broker's Analysis
IPO DETAILS
COMPETITIVE STRENGTHS
– A classed fleet, with an establish preventive maintenance system and dry-docking program that ensures optimal performance
– Largest fleet by tonnage with a total GRT of 39,271.64
– Well-established customer base. Among its major clients are: Phoenix Petroleum, Cebu Pacific Air, Petron Corp., Seaoil Phils., Chevron Phils., Pilipinas Shell Petroleum and Seagull Marine Pte. Ltd.
– Has a significant beneficial interest in 2Go Group, Inc.
RISKS
– Maritime vessels and equipment are vulnerable to maritime accidents, natural disasters, severe weather conditions and even breakdowns. Moreover, operations are susceptible to acts of piracy and terrorism and might be adversely affected by territorial disputes.
– Given that fuel is a key component on its operations, any substantial increase in prices might affect CLC operating margins.
– Possible inadequacy of insurance and indemnity coverage may pose additional expenses on operations.
COMPETITIVE STRATEGY
– Establish regional presence through acquisition of medium-range tankers for regional routes
– Re-fleeting and upgrade of vessels and develop facilities to support its core business
– Expansion into new routes not serviced by domestic vessels
– Acquisition of other shipping and logistics company
– Develop facilities to support the core business
FINANCIAL HIGHLIGHTS
Be a smart investor!
Upgrade to Premium Access
And get ALL Stock Reports -->
Other Chelsea Logistics (CLC) IPO Reports (with EXCLUSIVE Analysis and Recommendation!):
OTHER SPECIAL REPORTS
See all the most recent Special Reports below.
This report is prepared by PinoyInvestor's partner broker below. Sign up to this stock broker to avail of their complete trading brokerage services: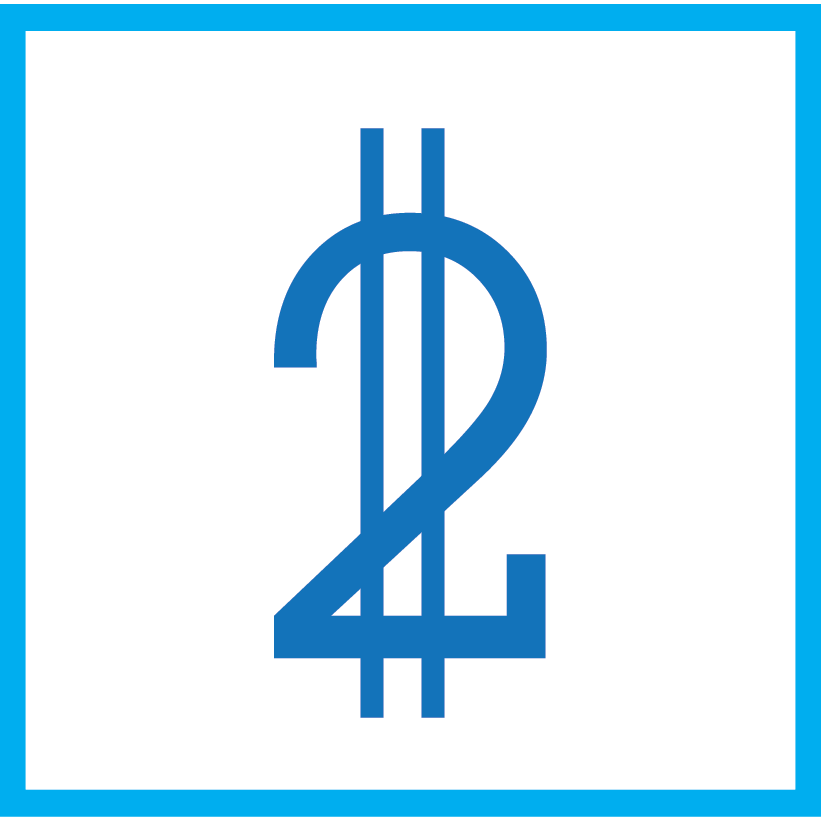 F. Yap Securities / 2TradeAsia
F. Yap Securities / 2TradeAsia is one of PinoyInvestor's partners in delivering superior and reliable stock research reports that help Filipino investors make smart stock investing decisions! Learn more about them here.