---
02 Jan 2017 / by F. Yap Securities / 2TradeAsia
FREE Special Report: 2016 Market Recap #1 (by F. Yap Securities / 2TradeAsia)
PinoyInvestor's Special Reports cover our partner brokers' expert analysis on a range of topics affecting the stock market. These may include economic updates, sector analyses, upcoming IPOs, and more! Learn how you can use this report in the
PinoyInvestor guide
.
See also:
Our Partner Broker's Analysis and Opinion
A New Hope
The market will start the year 2017 with fresh economic data from China, the Philippines, and the US, namely:
US and China manufacturing PMI
US jobs addition in December;
Philippine December inflation;
And also the release of the US Federal Reserve's FOMC minutes on 5 January.
The latter could help investors differentiate the Fed's tone and identify as to whether Federal Reserve's plan to hike three times in 2017 is firm enough relative to the earlier issued
statement.
Nonetheless, focus will likely be on transition of the US administration on 20 January, as investors bet on robust fiscal spending to boost the US economy. All eyes will be on global & local fiscal policies, ahead of major spending changes.
2016 was a mixed bag of events, with 'black swans' from the United Kingdom's decision to leave the European Union (EU), or "Brexit."
Another was the wildcard in the US presidential race, with Donald Trump emerging victor. These sent local shares gyrating, but on varying magnitudes. US equities staged its "Trump-rally" and reached near the 20,000 mark.
For 2017, optimism remains intact, given economists' positive trajectory for growth. Nonetheless, there are 'risk zones' to consider at least for the early part of the year, bulk of which will depend on the Fed's aggressiveness in monetary tightening.
For now, it would be prudent to hold onto defensive plays, as well as stocks with promising dividend stories.
Immediate PSEi support is at 6,800; secondary at 6,750, resistance at 6,910.
For Smart Investors!
Upgrade to Premium Access
And get all useful stock reports! -->
OTHER SPECIAL REPORTS
See all the most recent Special Reports below.
This report is prepared by PinoyInvestor's partner broker below. Sign up to this stock broker to avail of their complete trading brokerage services: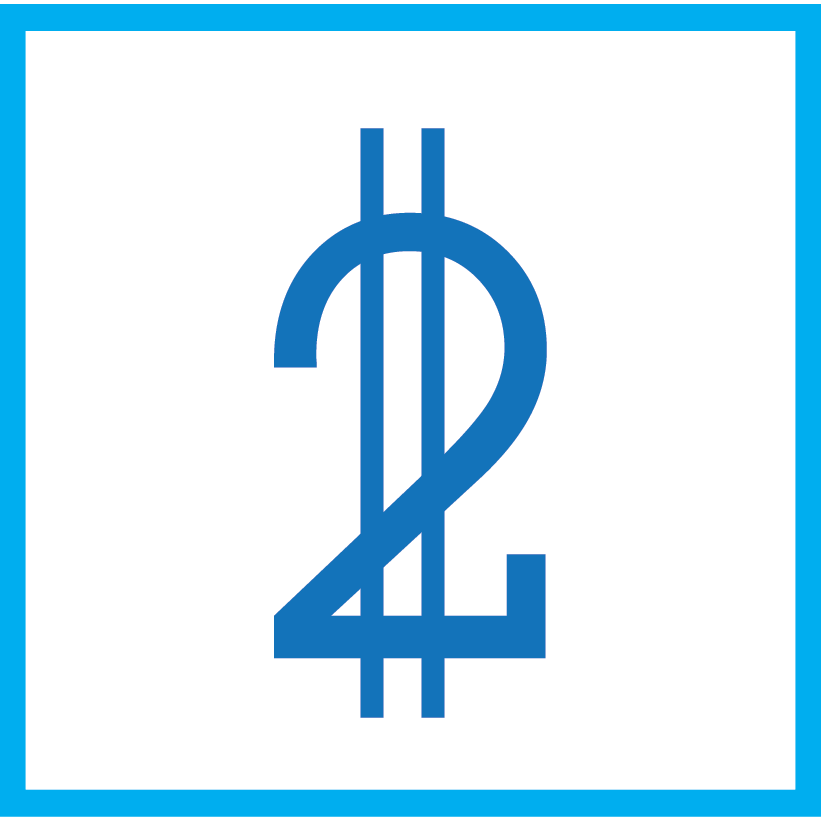 F. Yap Securities / 2TradeAsia
F. Yap Securities / 2TradeAsia is one of PinoyInvestor's partners in delivering superior and reliable stock research reports that help Filipino investors make smart stock investing decisions! Learn more about them here.