PinoyInvestor is the ONLY stock investment and trading resource that shows you the Top Stock Picks, Target Prices, Buy/Sell/Hold recommendations, and Technical Analysis of several of the Philippine's best brokerage firms. Make more profitable investments now! Be guided by expert brokers and sign up for the weekly PinoyInvestor Stocks Report!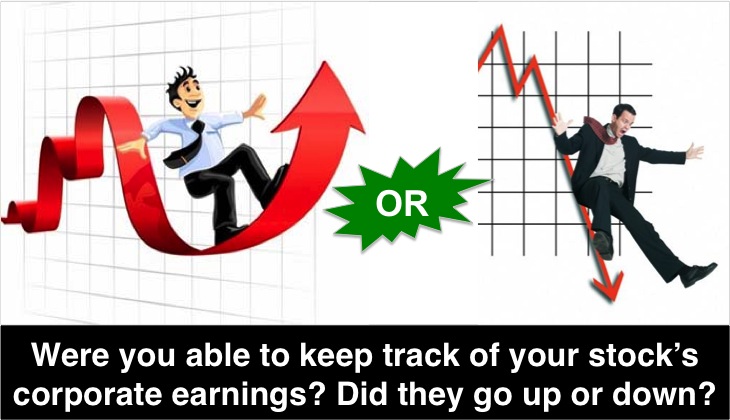 Did the companies of the stocks you own grow their earnings as of end-September 2013? By how much? Should you hold them or buy some other stocks with higher 9M 2013 earnings growth?
These questions are what the latest PinoyInvestor Midweek Report helps answer for you! In our latest Midweek Report, one of our expert partner brokers, Angping & Associates Securities, Inc. (AASI), shares with you the 9M 2013 Corporate Earnings of the 59 stocks they cover.
In their report, AASI breaks down all the 9M 2013 earnings reports and presents to you the following valuable earnings information about each stock:
6M 2013 year-on year (YoY) Earnings per Share (EPS) growth
9M 2013 YoY EPS growth
Rank in terms of 9M 2013 YoY EPS growth
Main reasons for 9M 2013 performance
As a freebie in this post, we're sharing with you 1.5 pages out of this 7 page-report for FREE! Check it out below:
Aside from the 9M 2013 Corporate Earnings, the latest Midweek Report also contains the following sections:
Brokers' Analysis: 'Tis the Season for Buying – Find out why AASI believes that it is time to again buy more PSE stocks!
Corporate News and Disclosures – The latest important news about PSE-listed firms!
Technicals Talk  – See the Technical Analysis for FPH, ALI, and JFC (FREE!)
To get access to all of these and to see Earnings Information for MORE stocks, just SIGN UP to PinoyInvestor! And yes, you can sign up for FREE first to try it out!